Follow the leader filming by Manu Espre. Thanks!
Episode Three from Fingers Crossed BMX!
Dig BMX, Lux BMX and Cody Pollard teamed up to help your week get off to a flying start! Thanks!
–
If it's high speed, big transition ripping, trail roasting action you're after, you can't get much better than the man behind the constant smile - Cody Pollard. He just landed his childhood dream sponsorship in the form of T-1 - watch him tear it up just before the Lockdown hit and cut things short.
"Most kids never realise their dream of being hooked up or riding for a team, let alone end up representing their all-time favourite company. Fortunately for Cody Pollard this is now his reality.
Cody is one of those riders that the whole park stops to watch. He wears a permanent smile that still stands out from 10 feet above coping. It's hard to see Cody ride and not get pumped to pick up your own bike. Off the bike is the same story. You'll be hard-pressed to find anyone as present, nonjudgmental and authentic. These things must have struck a chord with Joe Rich when he first met Cody at the Vans Pro Cup in Sydney and the rest is history.
We had grand plans to film a whole lot more for this video. After all, when you're riding for your dream sponsor it adds a bit of pressure to make something really special. The virus lockdown in Australia had other plans though and with skateparks being off-limits for the foreseeable future, we decided to release what we'd filmed already. Enjoy." - LUX BMX
Film and edit: Mich Wood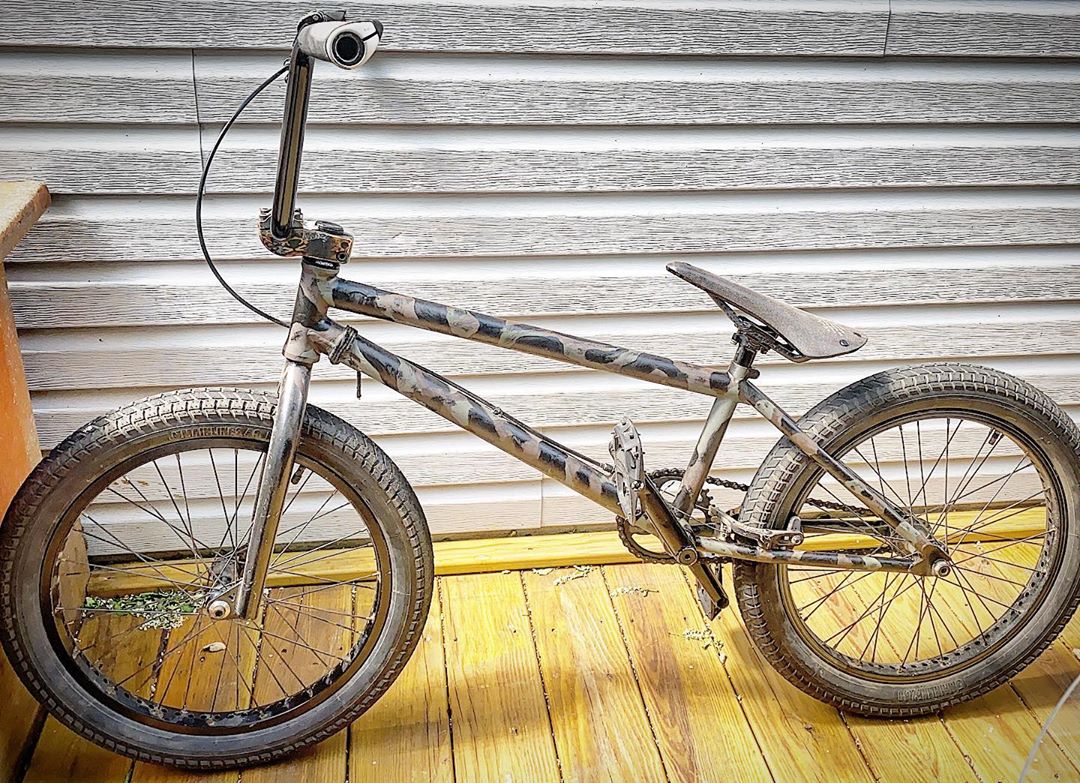 Every frame is a blank canvas to Garrett. Here's his latest piece of art… No dates yet for the next run of SFAs or Barcodes. Once we have that info it'll be posted up here, t1stagram, etc.
More treats from Fingers Crossed BMX!
Something to lift the spirits from empireBMX…
"The world is a crazy place right now, but we hope Vol 1 of our new video series clears your head for a little while and makes you want to get out and pedal. Vol 1 features a full Chase Hawk part, and hits from a large crew of players. It's always a good idea to let Chase and the crew light the way! Filmed and edited by Bob Scerbo."