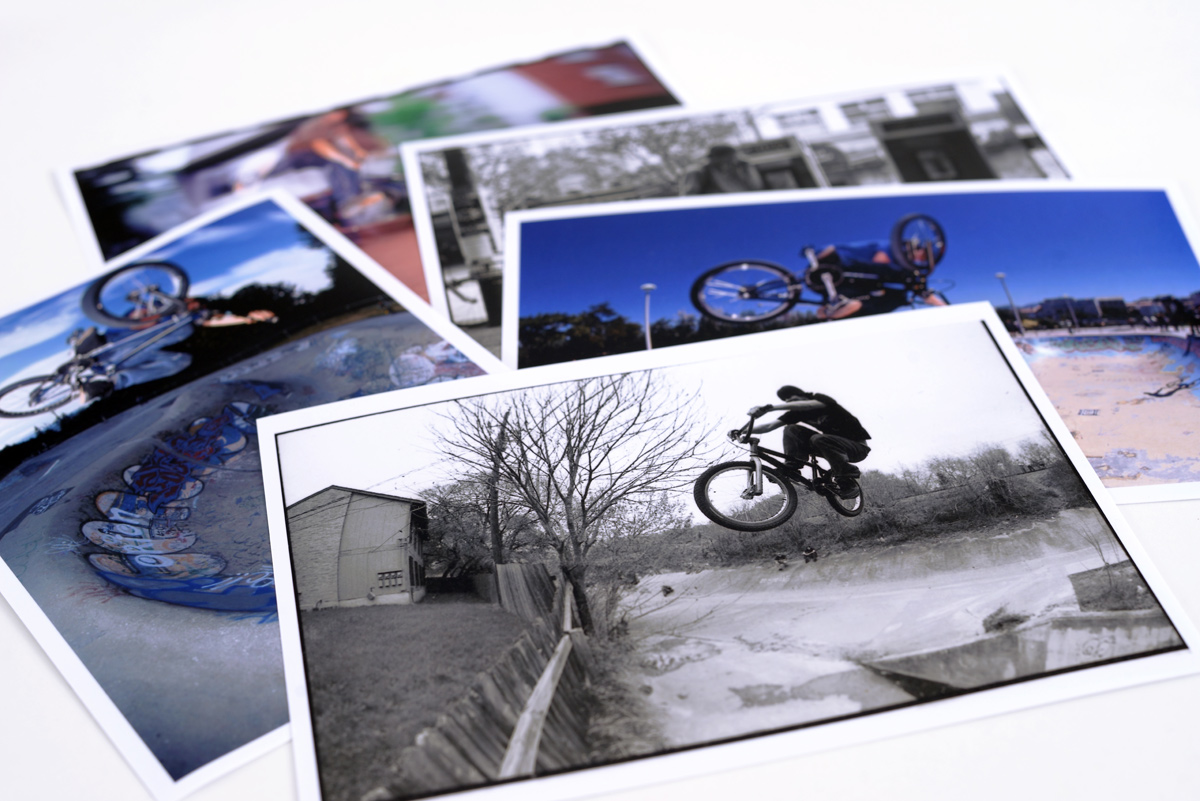 More Paul Buchanan photo packs are in stock at Dig BMX. Each pack includes five 7"x5" prints, with a 16-page zine and two stickers.
100% of the profits from these fifty packs will be donated to the Scottish Association for Mental Health charity.
Thanks a lot to Dig BMX for all their help.